These shades have captured the hearts of our customers, transforming their outdoor spaces into stylish and inviting retreats.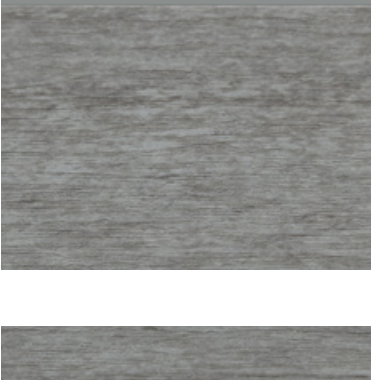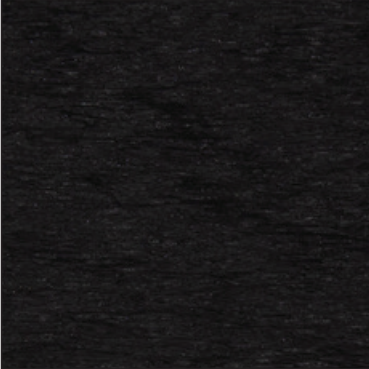 Explore Our Stunning Color Palette
At DAYBREAK, we believe that outdoor furniture should not only be functional and durable but also visually captivating. That's why we offer a diverse and stunning color palette that allows you to customize your outdoor space and create a harmonious and inviting atmosphere.
Transform your Outdoor Space into a Haven of Luxury and Style with Daybreak Outdoor Living